Bindl Chiropractic
(480) 392-2353
Scottsdale
10900 N. Scottsdale Rd., #303
Scottsdale, AZ 85254
Ahwatukee
11011 S. 48th St. #108
Ahwatukee, AZ 85044
We can help relieve your pain with a safe and drug free approach
Welcome
Our purpose is to help as many adults, children and athletes as possible get well and stay well through chiropractic care, physiotherapy, nutrition and lifestyle choices.
We are dedicated to helping people regain and maintain control of their health through a holistic approach incorporating the most recent techniques and protocols.
We use a whole body approach to reach your health goals. Each patient has unique needs and will receive their own individual treatment plan.
Get on your way to a healthier you! Call to schedule your appointment today.
Phone: (480) 392-2353
What our patients have to say:
"Being a doctor myself I am always interpreting the care I recieve. I could honestly say I could relax and let Dr. Bindl treat me without saying 'why are you doing this?' She spends more time with patients than most doctors do and is efficient in doing so. She was specific with her treatment and gave me instant relief. It was great to see there are doctors still doing it right out there. Thank you for your dedication to the medical field as a physician."
-Dr. Brock
Insurance Options
We accept most insurances
Give us a call or request an appointment using our online form
(480) 392-2353
Office Hours & Locations
Scottsdale
Hours
10AM to 1PM & 3PM to 6PM
8AM to 11:30AM
10AM to 1PM & 3PM to 6PM
Ahwatukee
Hours
8AM to 12PM & 2PM to 6PM
8AM to 12PM & 2PM to 6PM
Close Window
Request An Appointment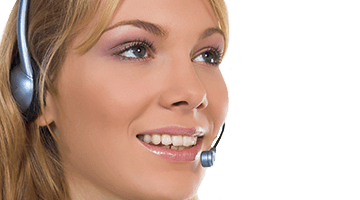 Please fill out this form.

We will contact you to confirm an appointment date and time as soon as possible.

You can also call us at (480) 392-2353 to request an appointment.